WELCOME TO MY WORLD OF PICTURES
WELCOME TO MY WORLD OF PICTURES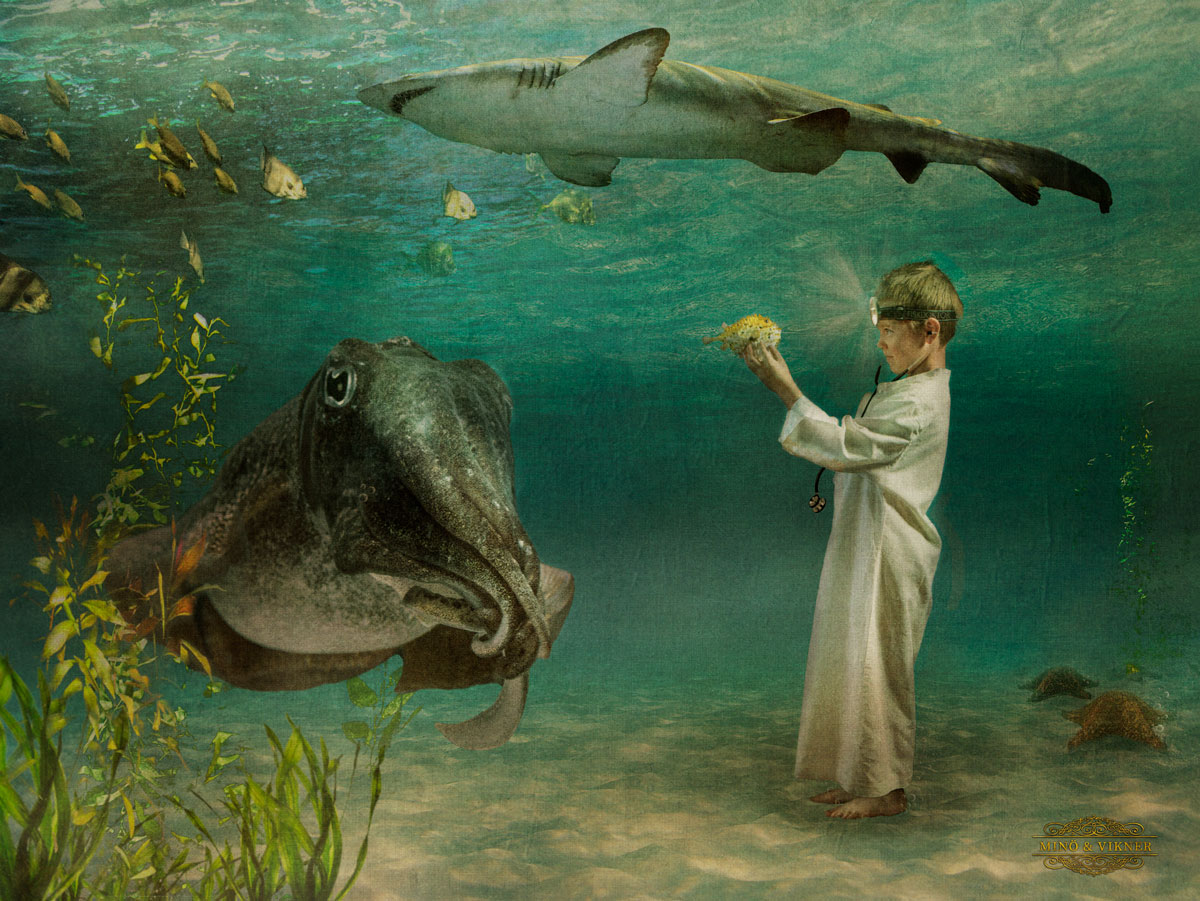 Here you'll find quite a mixture of my work, digital manipulation, scenes created and photographed, portraiture, websites, etc.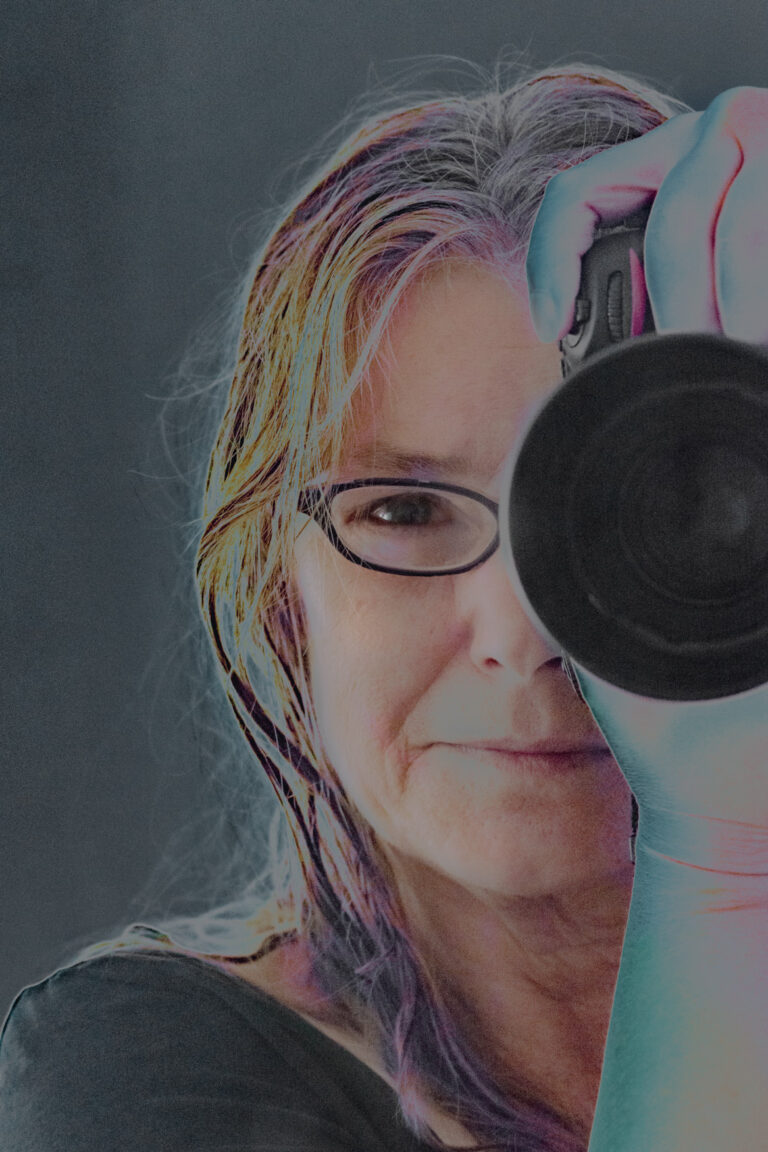 Welcome to my world of thoughts, feelings and pictures.
The objective of this journal is to share different aspects of play between light and its absence.
Perceiving  the beauty of life by being a conscious witness of a moment in the universe's creation, connecting to it and being able to freeze in time something or someone, excites me. I feel more complete and happier knowing that I can prolong the existence of a given energy state by photographing or painting it and sharing it with others.
I thank All of You for my life experiences. I couldn't have seen, felt, caught, or created this content without You.
My intention is to publish one note a month, so if You would like to join me on my journey, please fill out the form below and I'll send You an email as soon as I publish something new.
Tisha Minö